Henrik Andersson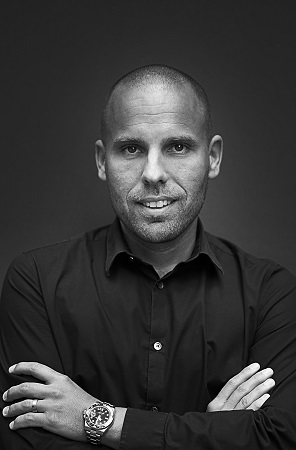 CEO sedan september 2017
Född 1977
Innehav Northbaze Group AB: 400 000 aktier och 291 667 teckningsoptioner
Henrik Anderson har lång erfarenhet av globalt försäljningsarbete inom elektronikbranschen, bl.a. som EMEA försäljningschef för hörlursbolaget Skullcandy.
Pågående uppdrag:
-
Avslutade uppdrag:
VG Invest AB, Styrelseordförande (eget bolag)
Cellular Italia SPA - Affärsutvecklingsschef
Skullcandy - Director of Sales EMEA
Director of Global Sales - Krusell
Utbildning:
Gymnasieekonom
Daniel Lundberg
CFO
Född 1991
CFO i Northbaze Group AB (publ) 21 november 2019

Innehav Northbaze Group AB: 0 aktier och 291 667 teckningsoptioner

Daniel Lundberg har arbetat som CFO i noterade och onoterade bolag sedan 2017.
Exempelvis: Vadsbo SwitchTech Group AB, Incipientus Ultrasound Flow Technologies AB och Insplorion AB.
Daniel har erfarenhet av att arbete i bolag under tillväxt- och scale up fasen samt driva projekt kring börsintroduktioner samt införande av IFRS för noterade bolag på Nasdaq First North Growth market.
Avslutade uppdrag:
Vadsbo SwitchTech Group AB - CFO
Utbildning:
Master of business and management